Calgary Stampede
Emplacement:
Calgary, Alberta (
Voir la Carte
)
Dates:
Juillet 5, 2013
-
Juillet 14, 2013
Website:
http://www.calgarystampede.com
Détails du Festival:
For 10 days each July, Calgary, Alberta puts on its white hat and welcomes the world. The entire city is swept up in the Stampede
celebration, taking western hospitality to a new level.
2012 marks the Calgary Stampede's centennial year and the message The Greatest Outdoor Show on Earth is sending out to the city, the province, the country and the world is: We're Greatest Together!
The Calgary Stampede is the most authentic, memorable western experience you'll ever pack into a single vacation. Become a cowboy or cowgirl, and witness the world's top rodeo, thrilling chuckwagon races, live music and so much more.
Video du Festival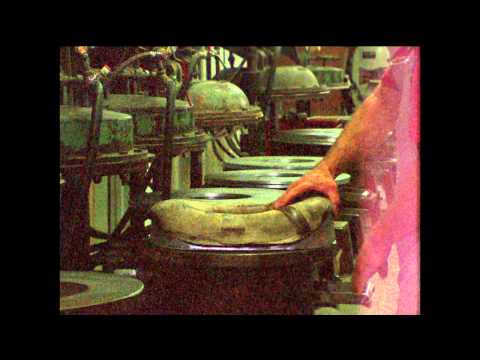 Photos du Festival de fans
Upload Your Photo
Racontez votre histoire du Festival